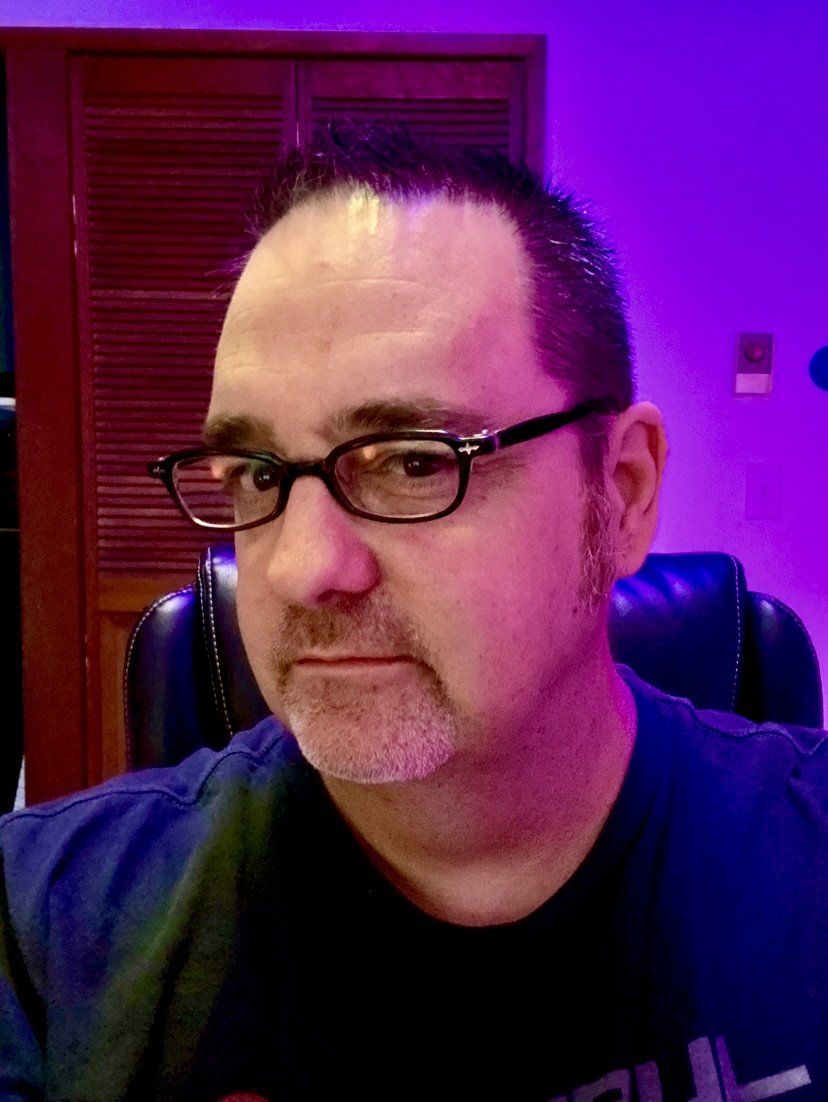 About Adam Christopher Fox
With a lifetime of experience blending all the various skills he's picked up as a professional Musician and Producer, Graphic Artist, and Web Designer, Adam brings a unique perspective to his work. He is passionate about results, and if you've ever spent any time talking on the phone with him about all this technical, graphic art, web development, audio video production stuff.. You'd quickly understand how much so. He likes to find unique solutions to obstacles, and loves to talk with clients about the best ways to approach their particular set of needs.
Professional Musician and Producer
Adam's background as a professional Musician and Producer gives him a keen ear for audio and a deep understanding of how music and sound can enhance the user experience on a website. He brings his knowledge of professional audio, video, and new media production to his web design work, creating websites that not only look great but also sound great.
Graphic Artist
As a graphic artist, Adam has an eye for design and a passion for creating visual experiences that connect with audiences. He brings his skills as a graphic artist to his web design work, creating websites that are not only functional but also visually stunning.
Web Designer
With over 30 years of experience in web design, Adam is an expert in creating websites that are not only beautiful but also functional and user-friendly. He stays up-to-date with the latest web design trends and technologies, ensuring that his clients' websites are always ahead of the curve.
At Adam C Fox Creative LLC, we believe that blending all of these skills together creates a unique approach to web design that sets us apart from the competition. Contact us today to learn more about how we can help you take your website to the next level!